Bespoke Artwork
One of our favorite things to do is create a piece of art tailored specifically to your space.
Serene Underwater Abstract- This custom piece evokes the feeling of being underwater. Special floating mount custom made for piece.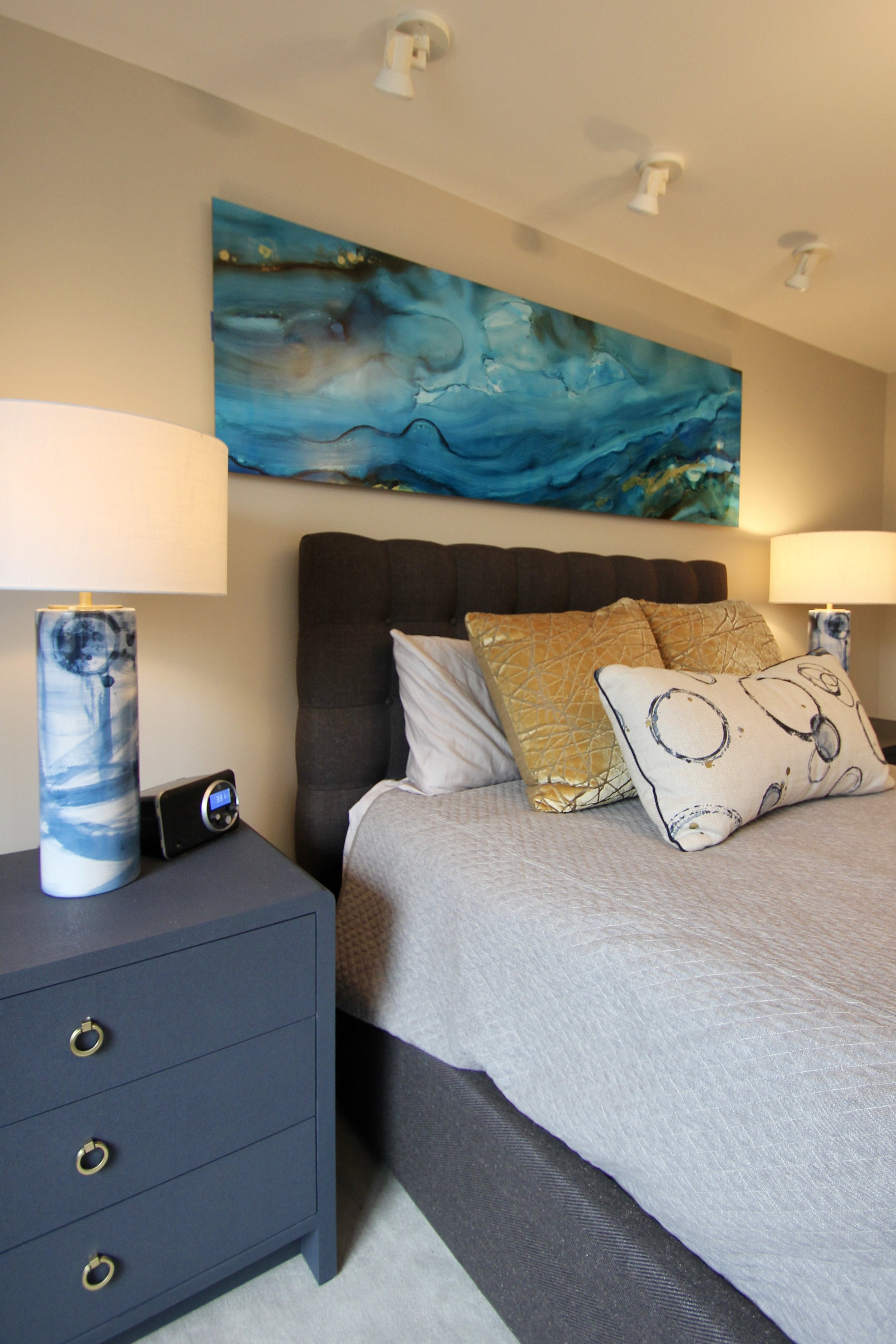 Private Residence: Various Pieces
Private Residence Various Pieces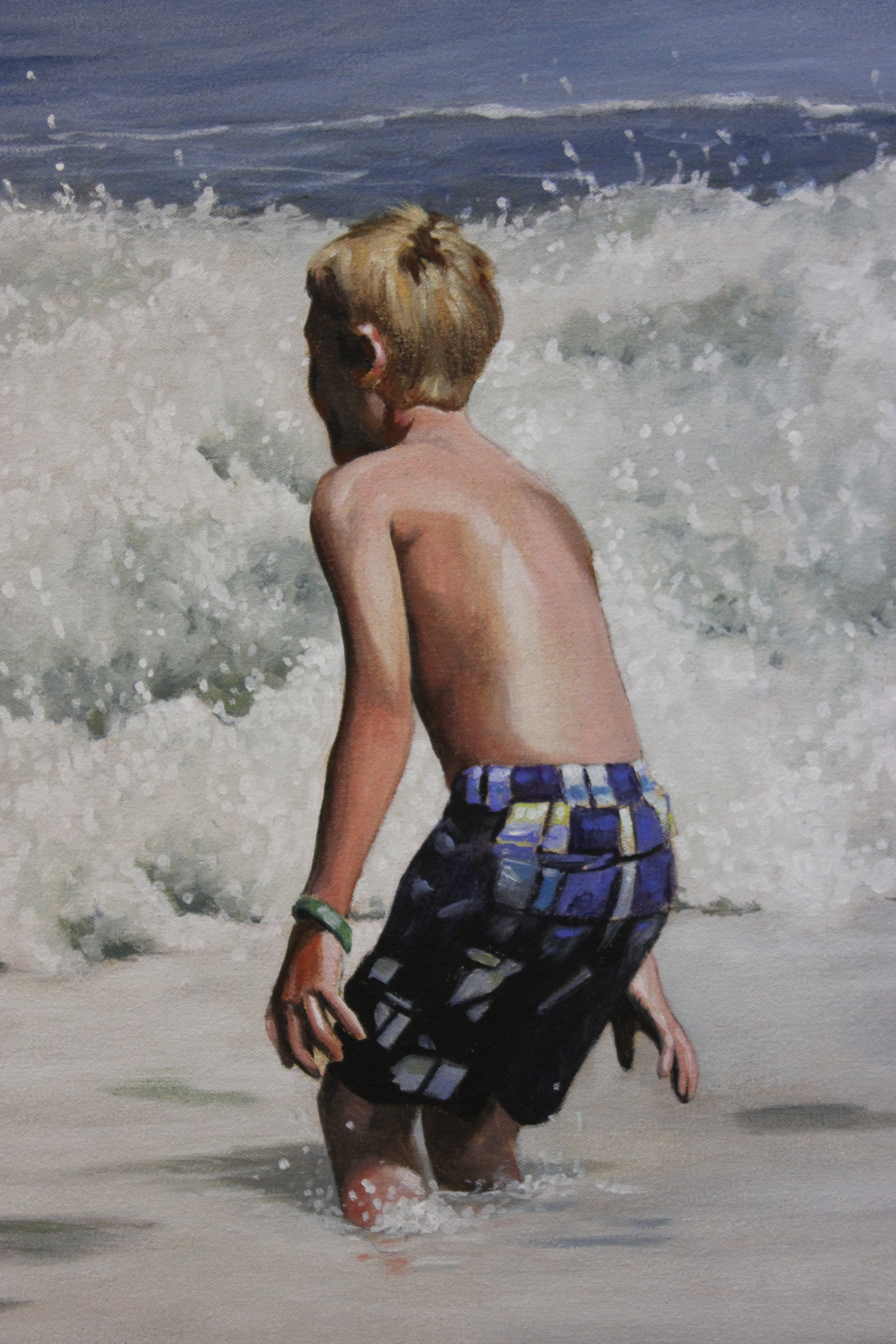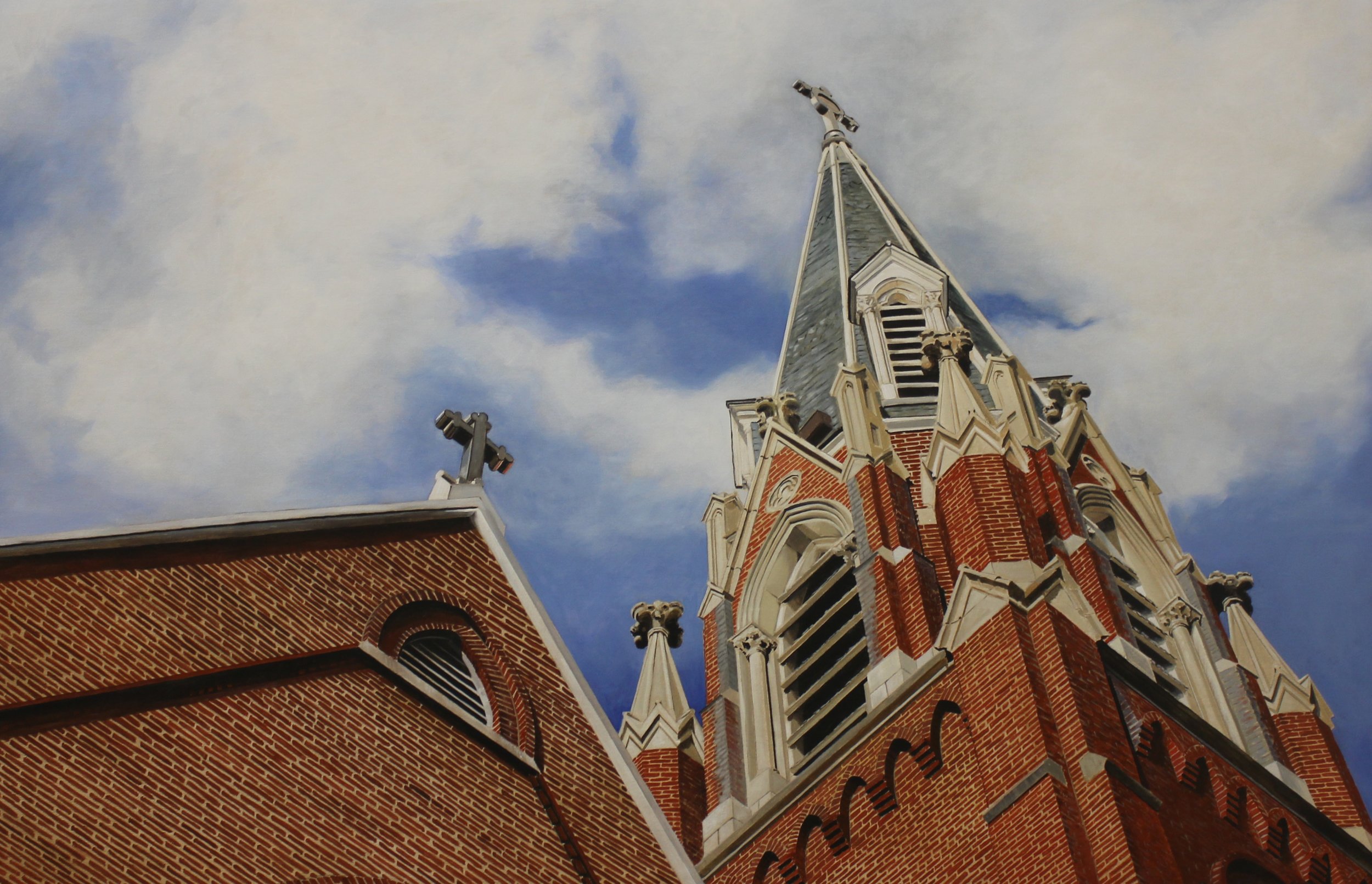 "Lenehan Studios has transformed our home into a work of art. We get compliments from every person that walks inside. The projects Dee has been involved in have absolutely been elevated by her expert craftsmanship and creativity. She brings so much to the table and the end result is always the highest quality, truly unique living space. Dee is thoughtful, timely and talented; a pleasure to work with! We have gone back to Dee time and again for various projects over the last 7 years and we will continue to do so. We only wish we had met her earlier. –Lise Asaro"