The Art of Creating Murals on Canvas: A How-To Guide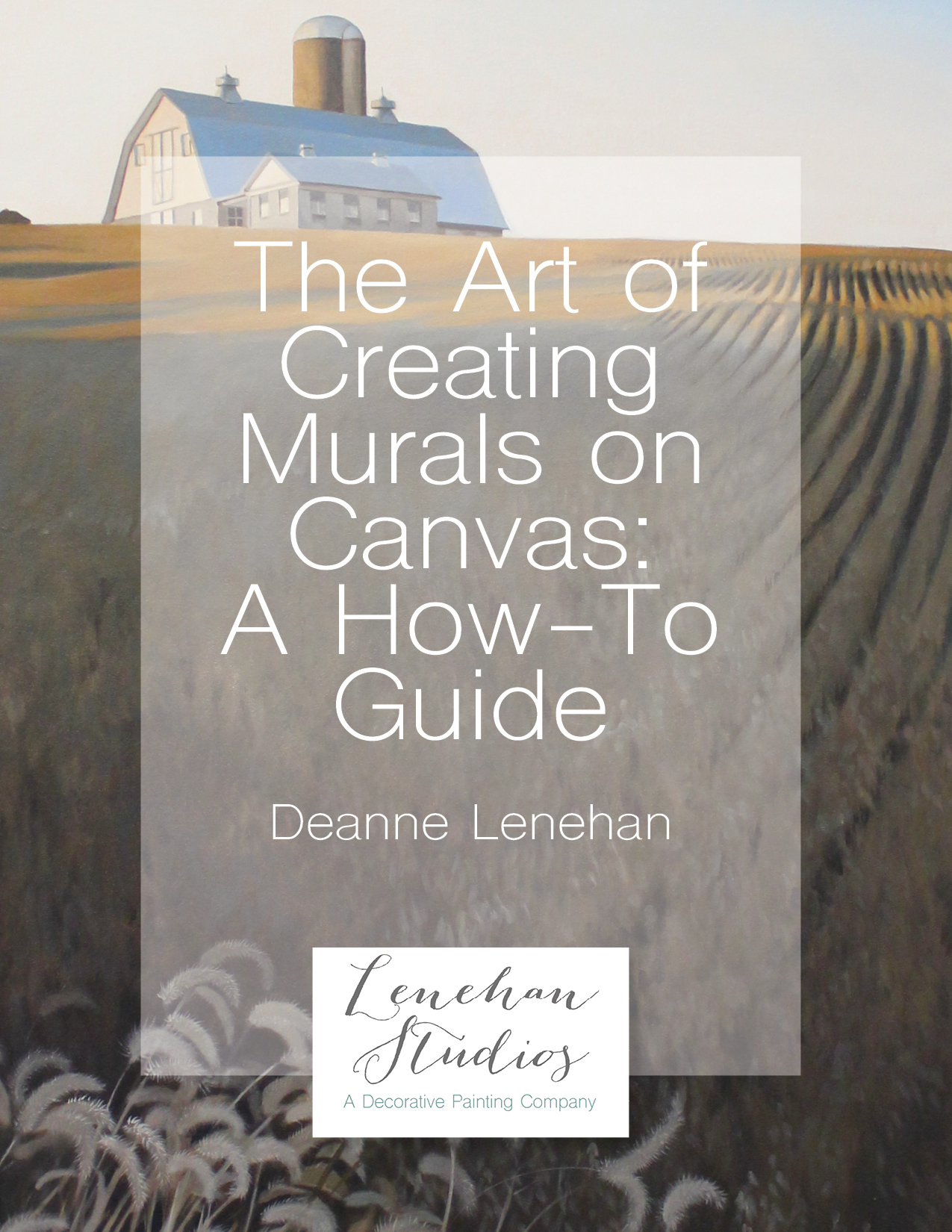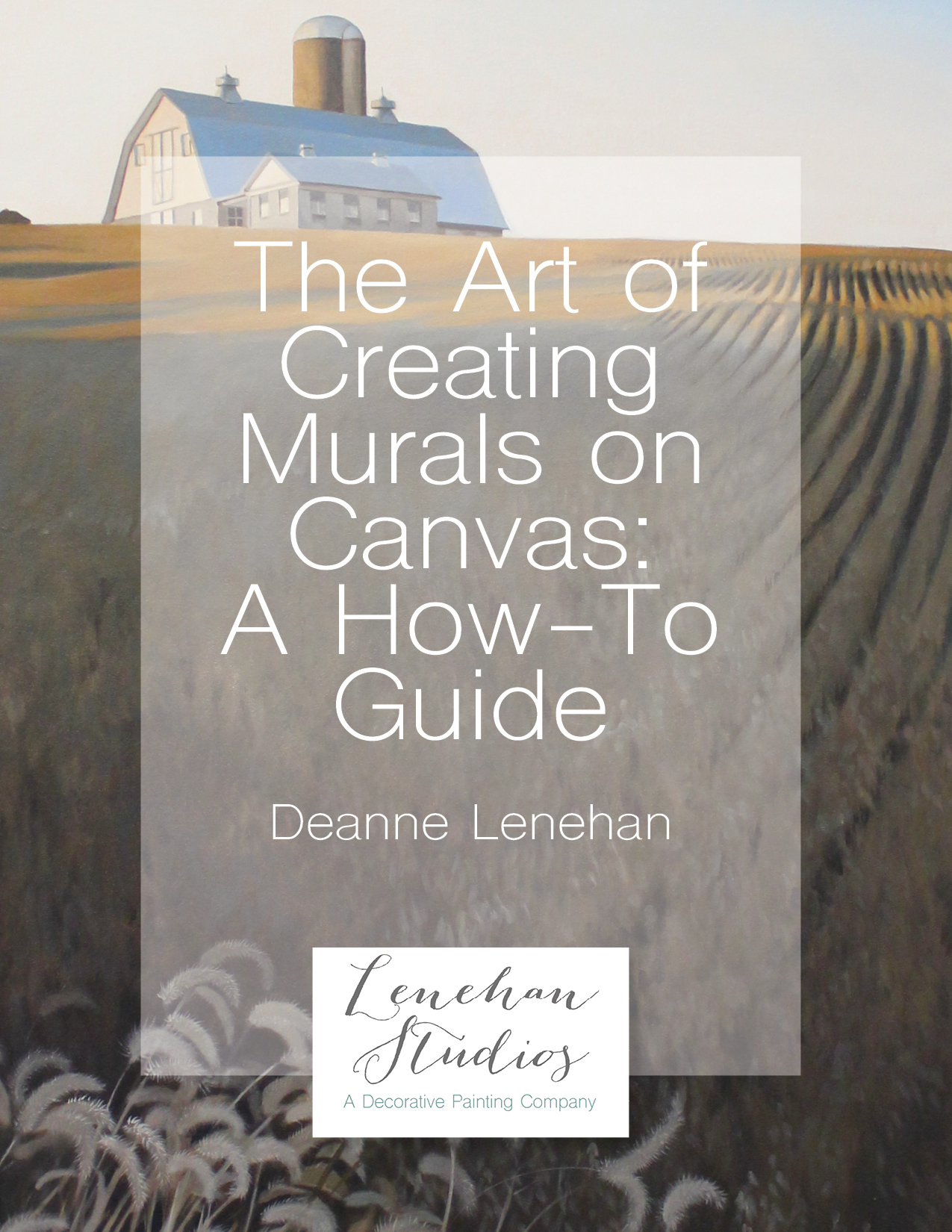 The Art of Creating Murals on Canvas: A How-To Guide
This guide will walk you through the types of substrates available, image transfer methods, installation techniques, as well as resources gleaned over ten years of experience.
Murals painted on canvas have several benefits to both you and the client: first, it allows you to work in the comfort of your own studio. 2. Creating murals on canvas can expand your market because you can ship your work to anywhere in the world. 3. Canvas murals are great for children's rooms and nurseries because they are removable and so your client will not have to leave their sentimental investment behind should they have to move or if they decide to redesign the child's bedroom, and 4. It can be time efficient, allowing you to work on it while the space is being finished. When the wall is ready, you can hang it right away.
My hope is that you find this E Book a helpful resource for your work. I love sharing my knowledge and hope you learn something from my experience.